Easy Shredded Chicken Recipe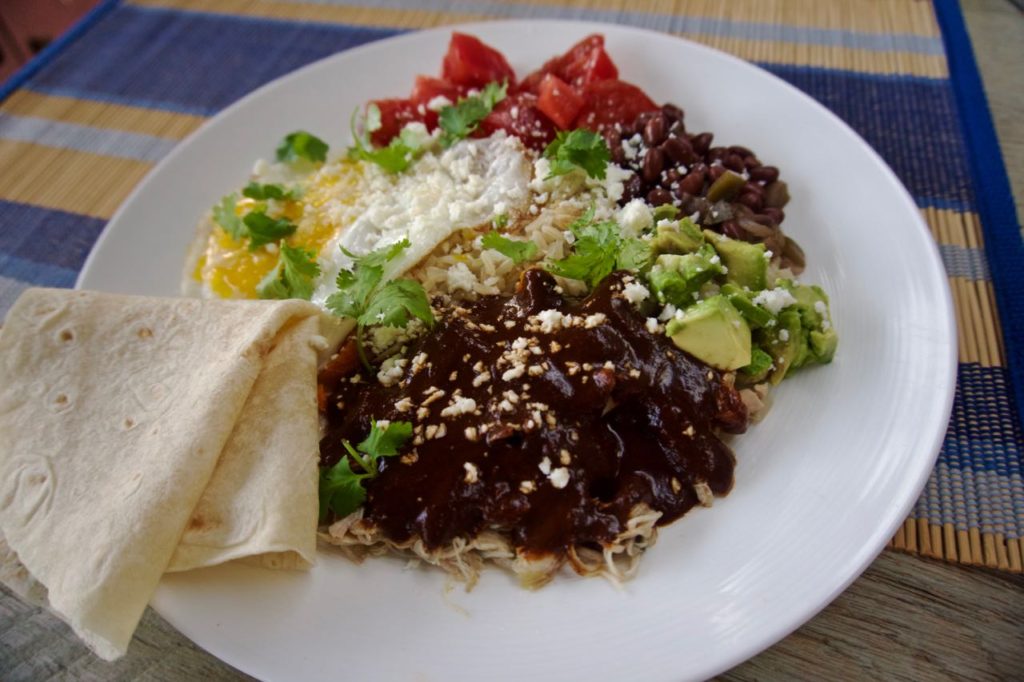 Author:
Abby Burd (Baby Birds Farm)
1 package of chicken thighs (we use boneless/skinless)
1 quart of chicken broth or water
1 onion
5 carrots
3 celery stalks
3 cloves garlic
herbs/seasonings such as Mexican blend, or at least oregano and a bay leaf
salt and pepper to taste
Rough chop veggies. Throw everything in a pressure cooker. Bring to a boil and up to pressure. Cook for 7-10 minutes, depending on your machine, or until done and fork tender. If starting with frozen chicken (totally works with a pressure cooker) increase cook time at pressure to 10-15 minutes, depending on your machine.
Use the bear paws or two large forks to shred. Reserve the cooking liquid for broth.
If you don't have a pressure cooker, simply simmer for an hour.
Recipe by
Baby Bird's Farm and Cocina
at https://babybirdsfarm.com/easy-mole-shredded-chicken-recipe/